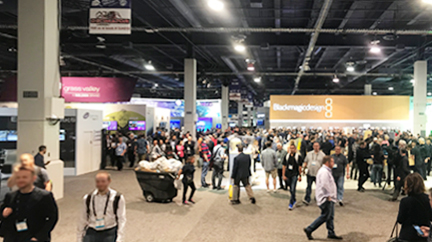 The South Hall at the Las Vegas Convention Center.
Go to information page to learn more about our exhibiting products.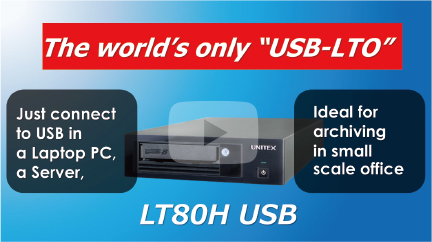 You can check the full video about our Archiving Solution
played at our booth on YouTube. >> click here to see video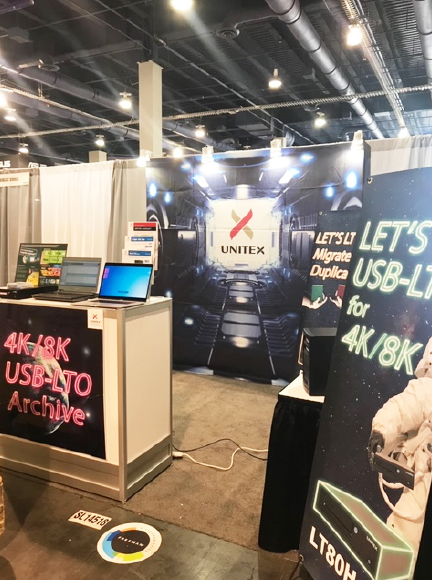 USB 3.0 LTO Drive is expected to be used not only in the
broadcast/film industry but in aerospace industry, etc.
>> see LTO products lineup overseas.